Flora of Austria (and adjacent Central Europe)
Continuous updating of the "Excursion Flora for Austria, Liechtenstein and Southern Tyrol" (3rd ed. 2008) and extension towards "A Flora of Austria and the whole Eastern Alps", a collaboration of Austrian, Italian, Slovenian, Swiss and Bavarian botanists.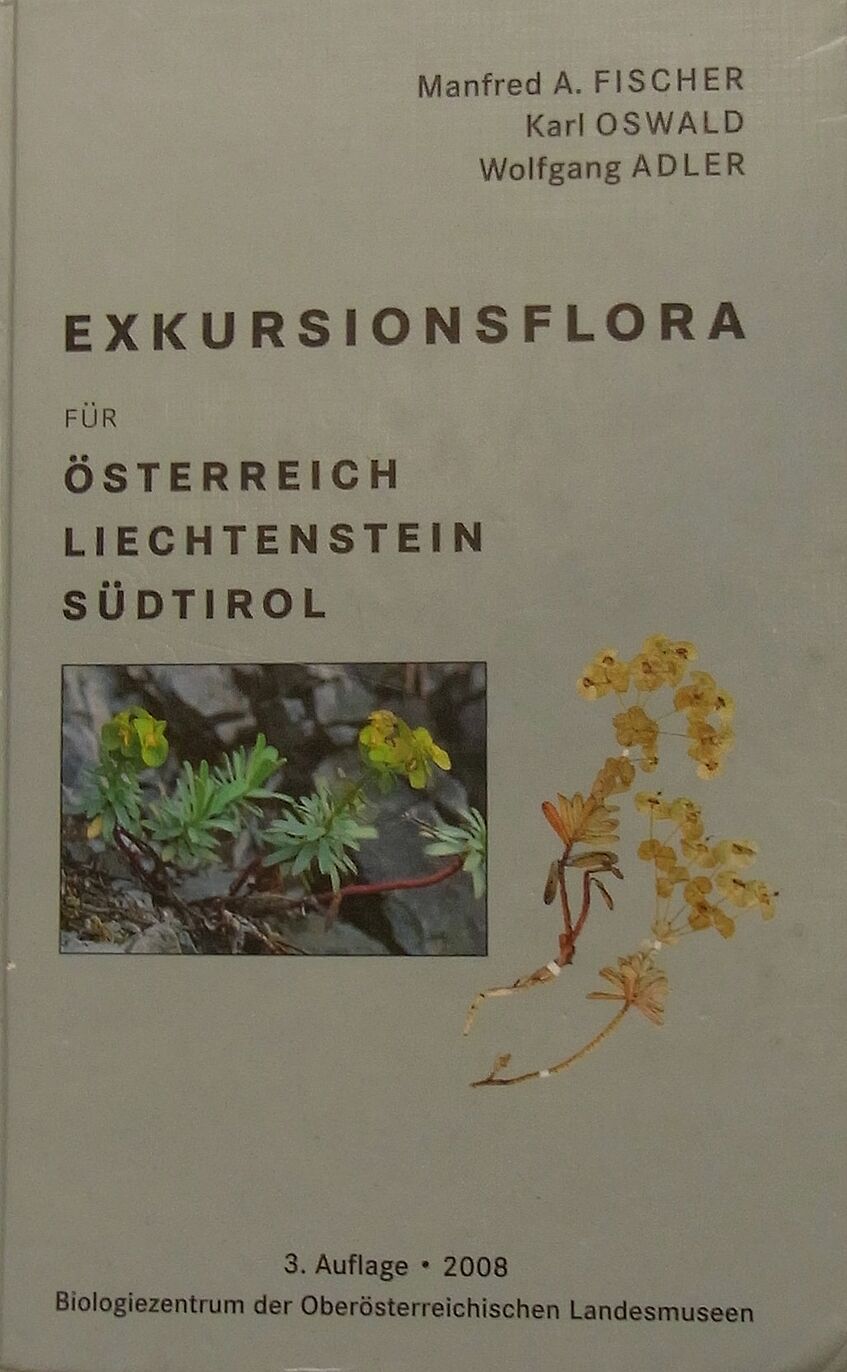 Activities of the "Verein zur Erforschung der Flora Österreichs" (Society for research on the flora of Austria), including the publication of the journal "Neilreichia" (vol. 8) — a journal for plant systematics and floristics of Austria.