Dr. Josef Greimler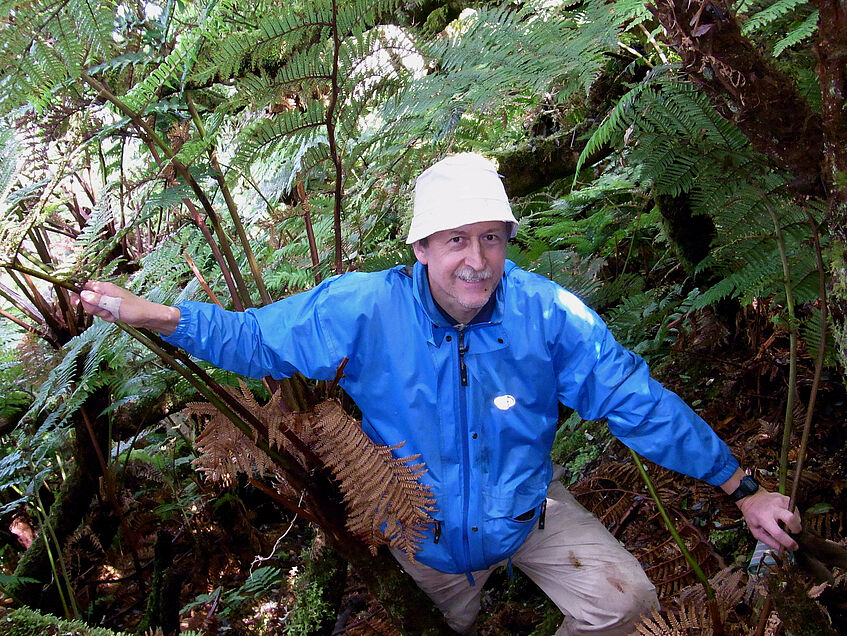 Dr. Josef Greimler
email: josef.greimler[@]univie.ac.at
phone: +43 1 4277 54145
room: 201
address: Department of Botany and Biodiversity Research
University of Vienna, Faculty of Life Sciences
Rennweg 14, A-1030 Vienna, Austria
Research interests
My main research interests are related to diversification and reticulate evolution in the European members of Gentianella section Gentianella and in conservation of these biennial taxa that suffer from severe habitat loss. Another focus of my research concerns evolution and vegetation dynamics on oceanic islands and the impact of alien biota on such islands. I am also interested in the ecology and reproduction of endemic taxa of the Austrian flora.
Students
Diplom
Gisbert Bauer: Genetische Struktur von Dianthus blandus.
Master
Michael Glaser: Auswirkungen von Robinia pseudoacia auf Schutzgüter in der Wachau (co-supervision: Mag. Thorsten Englisch)
Meschnig Maria Viktoria: Gefährdungsanalyse des Uferreitgrases (Calamagrostis pseudophragmites) im Nationalpark Gesäuse.
PhD
Mag. Dieter Reich: Reticulate evolution in the European Gentianella section Gentianella.